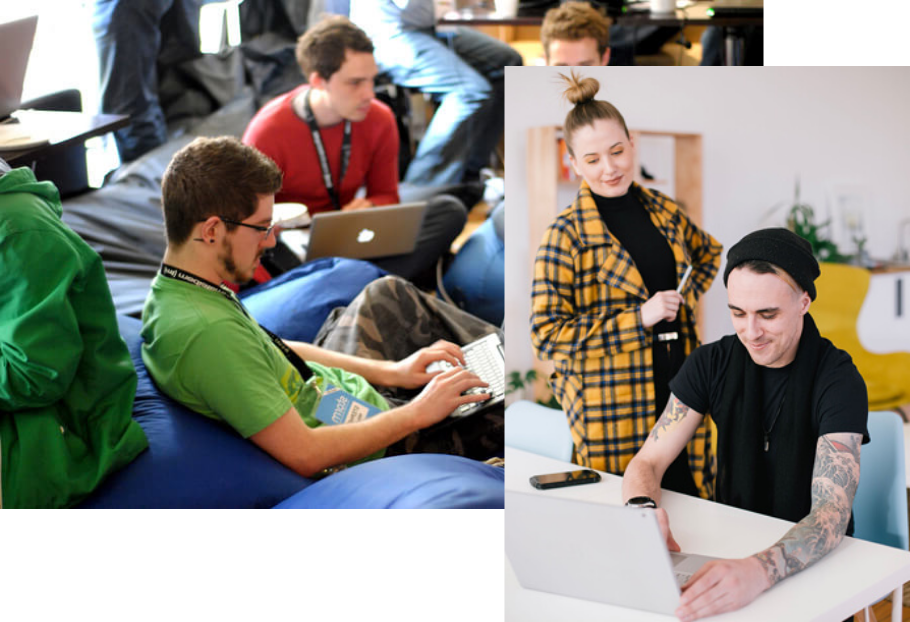 OUR VISION
"Team Around You" is a directory of support services. Whether you are homeless and destitute or live in a mansion; we can all benefit from some extra support. Team Around You can signpost you to foodbanks, housing, substance misuse services, leisure facilities, childcare and a full range of other services.
Team Around You is designed to be used by support organisations and their service users. To make best use of the website, the following steps are recommended:
If you are working with support services (like social services or drug support services) they will carry out an assessment with you in order to identify your needs; they do this via in-depth interviews. That said, some topics can be accidentally missed; therefore, we recommend that staff and service users check through all the categories in the Team Around You search as part of their assessment. And if we have missed any categories please contact us so we can improve our service!
If you aren't working with a support service, we suggest that you do a self-assessment by going through each category provided on the Team Around You search and asking yourself 'would it help me to have some support with this?'
Before approaching services we would encourage you to also take a little time thinking about what you want to achieve and how your life would be better if you are able to find the right service to support you with your needs. The more successful you are in picturing your improved life and thinking about what steps you will need to take to improve your life, the more likely you are to be able to achieve the life that you want.
Most people have a range of needs. It is unrealistic to try to meet every need at the same time, so it's important to take some time to think about your priorities. The questions to ask yourself are 'what is urgent?', 'what can I take on?', 'what do I need to do to meet my needs' and 'what should I change or replace in my life in order to prioritise my needs?'
Team Around You allows you to search several categories at the same time; however, this may become confusing, so you may wish to search one category at a time.
For every service you are considering, you should ask yourself the following:
How well would this service meet my needs?
What is their referral criteria e.g. do they only work with particular age groups?
Are they registered with Companies House? You can check the Companies House website directly.
Are they registered with Ofsted or any other regulatory service? You can check their listing on the website of the regulatory service.
Team Around You suggests that you also carry out other searches e.g. look at their website, check their social media profiles, check the details provided on Team Around You match those on the website, look for other mentions of the service on search engines, and look for comments and reviews from other service users.
If you are under 18 we ask that you use the website with the support of a trusted adult. Do not contact or visit any providers without the support of your trusted adult.
Team Around You cannot guarantee the effectiveness or the legitimacy of every service listed on the website, so it is important that you carry out the above checks and approach services with caution
If you find any incorrect information on the Team Around You website, please edit the entry and update with the correct information or edit to highlight any concerns that you may have about the organisation. Your edits and comments will be reviewed by Team Around You staff and changes will be made accordingly.
You may end up with a shortlist of several services that may meet your needs. We suggest that you speak to as many of the services as possible, so that you may decide which service is most likely to meet your needs. If you are going to invest your time and energy into working with a service, you should make sure that the service is good enough for you and will make the best use of your time.
Following initial conversations, you may wish to apply to the service. The service may have a formal application process or may need another service (such as a GP or social services) to apply on your behalf. If it is a written referral process but you struggle with literacy, you should consider asking the service for support; but if you already work with a different support service, you should ask them to help you with your referral.
You have identified your needs and you have worked hard to find the right support for you. Now is the time to embrace all the support offered and give 100% to working towards have the life that you want. Review your progress regularly and reflect on what you have achieved and what you would like to achieve both in the short term and long term.
We suggest that you review your needs regularly – for some people this will mean every few months, for others it may only be needed every couple of years. In reviewing your needs and the support offered by services you should ask if perhaps it might be better for you to switch to a different service, or perhaps there is something you or others can do to improve the progress you are making. Or it may be that you are making fantastic progress so you should congratulate yourself and thank the people who are supporting you. Regardless of how much progress you have made, you should congratulate yourself on having made so much effort to improve your life and reassure yourself that you will soon see progress and improvements in your life.
If the website is successful in it's aims, we will be able to help you and countless others. We have a small favour to ask of you – the website can only work if the information on it is accurate. Whether you are an organisation or an individual, we need you to let us know if the information on the website is accurate and helpful to you. Please edit any organisation information that is incorrect and let us know if you are struggling to find a particular type of support.
Senior Staff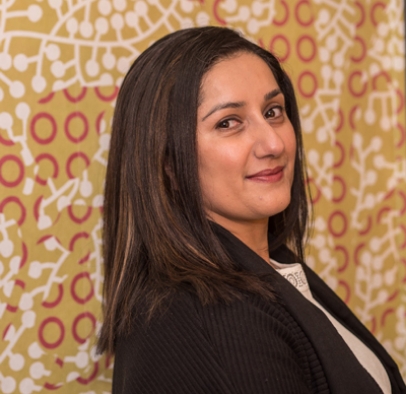 Tay Jiva MBE
CEO & Founder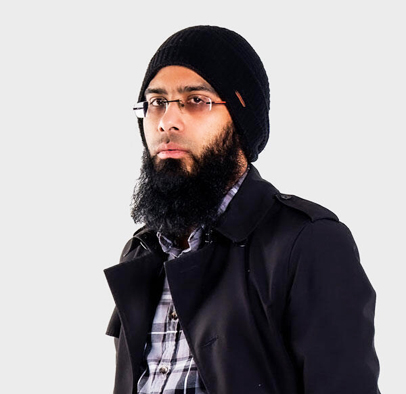 Ahmed Bhula
Web Developer